At First Assistance, our people are your network. We bring together professionals from diverse disciplines, with complementary skills, to provide distinctly local solutions worldwide
Our Products
At First Assistance, our network and experts from the Travel & Medical industry enable us to manage complex & critical situations to provide solutions both locally and worldwide, ensuring your customers, staff, operations and reputation are protected 24/7.
Our Stories
The acid test of an international private medical insurance plan is how it responds in an emergency. We work hard to deliver high standards of customer service and want to be sure that our members would receive the same standards of commitment, responsiveness and personalised service when they need immediate medical assistance. Partnering with First Assistance has enabled us to be fully in control of the service we deliver to our members.
Our People
In recent years, we've transformed our company to become a highly efficient and trusted business partner. Meet the people behind the strategy.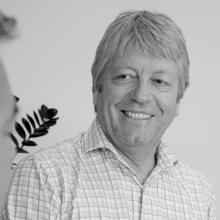 David Burns – Chief Executive Officer
David is responsible for the strategic direction and day-to-day operations of First Assistance. David has extensive experience in senior leadership positions in the travel and assistance industries both in Australia and New Zealand. David joined First Assistance in 2013.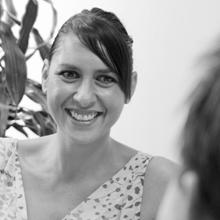 Ramona Cobb - Head Of Operations
Ramona Cobb is responsible for managing operations and key accounts in the Travel and Medical division. She brings over 15 years' experience in the telecommunications and insurance industries. Ramona's experience and customer focus ensures the constant delivery of a world-class customer experience. Ramona joined First Assistance in 2011.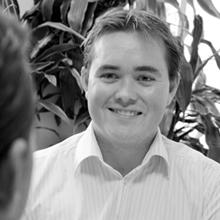 Reuben Cutfield - Head of Product
Reuben is responsible for managing digital projects and product ownership. He has a degree in biomedical neuroscience. Reuben joined First Assistance in 2011.
Annually provide medical, security and travel services to 450,000 travellers, 200,000 expatriates for over 7,000 organisations
Global network of over 75,000 approved and accredited service providers including;
Hospitals
Medical centres
Air ambulance providers
Air charter companies
Our Contacts
New Zealand
Level 8, 56 Cawley Street
Ellerslie, Auckland 1051
New Zealand
PO Box 17-310, Greenlane,
Auckland 1546, New Zealand
Phone +64-9-356 1656
Fax +64-9-355 0484
Australia
Level 22, 120 Spencer Street, Melbourne,
VIC 3000, Australia
Level 22, 120 Spencer Street, Melbourne,
VIC 3000, Australia
Phone +61 2 8036 3193
Fax +61 2 8569 1381